Shop In Person
Our traveling exhibit and gift shop is on display at venues around the U.S. year-round.
Fill in the form below, and we'll email you with all the details about when we're coming to your area and a coupon for a discount!
Shop Now
Looking for a totally unique gift? Or to add that signature piece to your jewelry collection that is guaranteed to start warm and lively conversations?
We have preserved beautiful artifacts like these as elegant wearable history with custom 18K, 14K and sterling settings. Which one speaks to you?
Contact us today and we'll find the perfect item for you.
Phone: 303.333.7759
Email: This email address is being protected from spambots. You need JavaScript enabled to view it.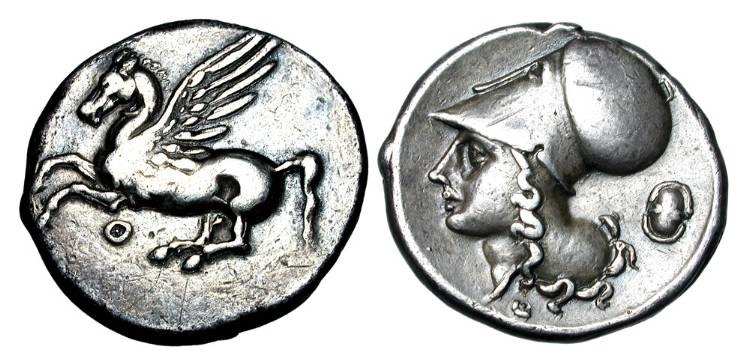 Pegasus (left), the winged horse, was responsible for transporting the hopes, inspiration, and poetry of the muses to the heavens. Athena (right) was the goddess of wisdom, arts, and protector of home.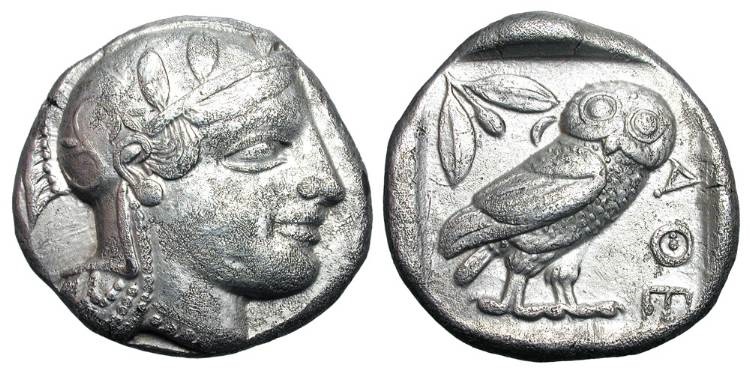 The owl (right) was the symbol of the ancient city-state of Athens. Today, we associate owls with wisdom because they were always portrayed with Athena, (left) who was the goddess of wisdom.
Mention that you saw this on our website, ArtifactExchange.com, for a 15% discount on a piece of jewelry. Discount cannot be combined with any other offer.